FluurMat is a convenient and affordable interactive system. Following this philosophy, we have made sure the system fits your desired setup and not vice-versa. You can mount the system onto a ceiling and affix it there permanently, or use it as a portable solution. We believe a projector and a motion sensor may find more than one use around an education institution and therefore like to make a note on the former solution.
FluurMat needs a projector, a.k.a. beamer. A DLP, laser or LCD projector with more than 4000 ANSI Lumens.
FluurMat needs a computer - a Windows based desktop PC or a mini PC. A laptop will also do.
FluurMat needs a motion sensor to catch interactions with the floor. Right now we support only Kinect.
Projector
FluurMat works with any projector (that includes DLP, LCD, and LED projectors). To make the sure the projection is visible on the floor, we recommend using a bright and strong projector. I.e. 4000 lumens and above.
Education: 4200+ lumens
Malls and retail: 5000+ lumens
Casual / Children's Parties: 3000 lumens (an inexpensive LED projector also works for this usage)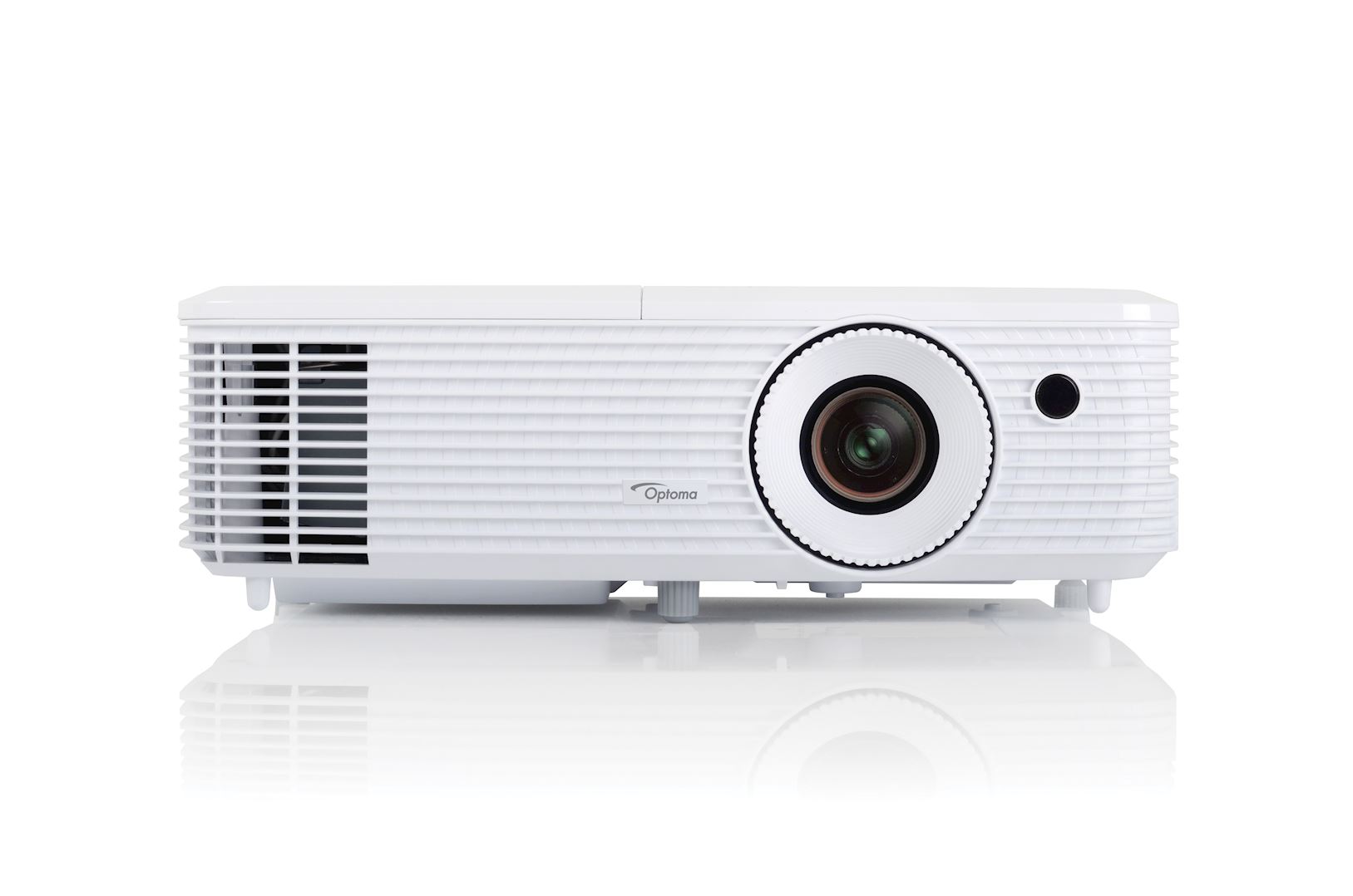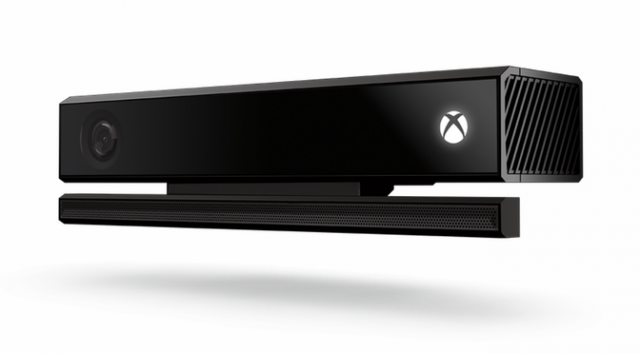 Motion sensor
The motion sensor is the 'eye' of our interactive platform. Currently, FluurMat 2 only works with a Kinect One (aka Kinect 2 for Xbox One) sensor. In the future, we plan on adding support for the new Intel Realsense sensors. The Kinect, however, provides exceptional accuracy and is fairly inexpensive.
Xbox Kinect 2 + Kinect adapter for Windows PC
Computer
FluurMat 2 requires a Microsoft Windows based PC with the following minimum specifications. Please note these specifications need to be met for the platform to work. Namely, it requires a 64 bit Windows operating system and a USB 3 port. If you have questions, please do not hesitate to contact us!
64 bit Windows OS (Windows 7, 8, 8.1 or 10)
USB 3 port (an Intel-based USB chipset is recommended)
Intel i3 CPU
4 GB RAM (or more)
Since FluurMat was designed as an affordable platform and customers have asked if it will work with a mini-PC or a laptop, we have tested the system with the following processor families, on which many inexpensive PCs and laptops are based:
Intel Atom z8350: frame-rate 6-10 fps – insufficient for game-play
Intel Pentium n4200: frame-rate 18-20 fps – game-play is possible, but not suggested
Intel i3: frame rate 30+ fps – game-play is fluid
Please note these are the requirements to run the base system. Some 3D games with rich graphics may require a dedicated video card (i.e. not an integrated one).For more information, you may also check out our FAQ section.
Peripherals
You will also need a ceiling mount or truss. Naturally, you'll need a bunch of cables and a white carpet, mat or a piece of linoleum for the floor.
Mount or truss
Mini or regular sized WiFi keyboard
Cables: Power, HDMI, USB
(Optional) WiFi USB adapter
(Optional) White vinyl or carpet